Dental Appliances
At Family Dental Care Kitsilano - Dr. Harry Sangha Dentistry in Vancouver, our dentist offers custom-fitted dental appliances to help protect your oral health and overall wellbeing.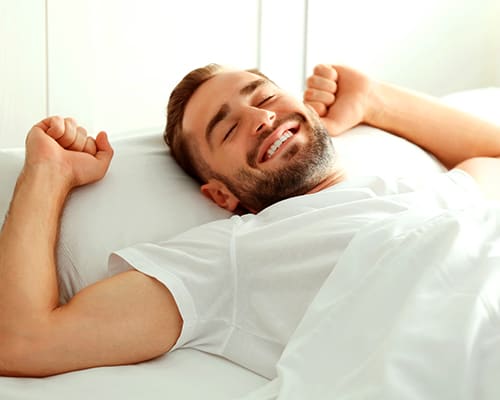 What is a Dental Appliance?
To maintain excellent oral health, we need to go beyond brushing and flossing. For those of us who grind or clench our teeth, or play sports, dental appliances can help preserve and protect our tissues and teeth, in addition to our overall physical health. 
At Family Dental Care Kitsilano - Dr. Harry Sangha Dentistry, we offer dental appliances such as night guards and sports guards to help preserve and protect the health of your oral cavity. 
Sports Guards 
Sports are a great way to log the exercise time your body and mind need to stay healthy, but any high-impact physical activity carries risk. 
At Family Dental Care Kitsilano - Dr. Harry Sangha Dentistry, we want you to enjoy your time on the court, field or rink without worrying about damage to your mouth or soft tissues from coming into contact with other people or objects. That's why we recommend wearing a sports mouth guard while playing any sport that puts your teeth, mouth or jaw at risk of injury such as fractured teeth or cut gums.
A custom-made sports guard fits snugly. It provides a barrier between your teeth and the soft tissue of your mouth to protect your smile.
Night guards 
Do you grind or clench your teeth during sleep? A night guard can help patients who suffer from this condition known as bruxism, which can harm both your upper and lower teeth and cause jaw pain over time. 
A night guard provides a buffer between your teeth, preventing contact and the resulting damage.
If you wake up with painful jaws in the morning from jaw clenching or TMJ Disorder, you may find relief by wearing a night guard, which helps protect your teeth while you sleep and eases symptoms of grinding. 
Your dentist can fit you with a custom-made night guard to ensure a comfortable fit - and a tranquil night's rest.