Cosmetic Dental Services in Vancouver
At Family Dental Care Kitsilano - Dr. Harry Sangha Dentistry in Vancouver, our dentist provides cosmetic dental services in Vancouver designed to change the overall appearance of your teeth and gums.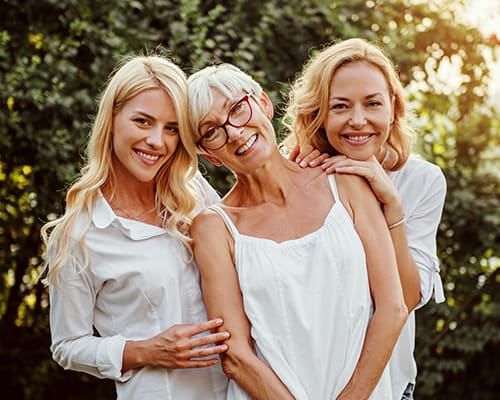 What is Cosmetic Dental Care?
When our primary goal is to make aesthetic changes to the teeth and gums, our dentist at Family Dental Care Kitsilano - Dr. Harry Sangha Dentistry performs cosmetic dental treatments. 
Are your teeth worn, broken, misaligned, or discoloured? Perhaps they have gaps between them. Cosmetic dental treatments can help improve their symmetry and colour. 
For many patients, these treatments can have a significant impact when it comes to having confidence in their smiles. 
Veneers in Vancouver
These thin pieces of porcelain are affixed to the fronts of your teeth to change their shape or colour. Veneers are used on teeth that are chipped, discoloured, unevenly spaced, crooked, or oddly shaped. They are considered to be minimally invasive and porcelain is stain-resistant, unlike natural tooth enamel. 
Dental Bonding in Vancouver
This aptly named, relatively non-invasive cosmetic procedure has your dentist literally bonding tooth-coloured composite resin to decayed, discoloured, gapped, or damaged teeth to leave you with a more uniform, natural-looking smile. The composite resin which most closely matches your natural teeth will be shaped to your tooth, then hardened and polished. 
Teeth Whitening in Vancouver
One way to safely and effectively whiten your teeth is with professional teeth whitening. Peroxide-based bleaching agents in teeth whitening solutions are designed to lighten the colour of your teeth. With take-home treatments available at Family Dental Care Kitsilano - Dr. Harry Sangha Dentistry, you may enjoy a brighter smile for years to come.